8:19 pm |
Posted by Addictive Pleasures
|
Edit Post
Y
The 15th of July it's 2 years ago since I left MPT and started selling my own tubes. To celebrate this I have a special sale starting from today and ending on the 18th of July (some lasts till throughout the rest of July)
A lot of tubes are up to 60% off!
You can read much more about it in the newsletter if you are subscribed
Thanks to everyone who supported me and buying my tubes, it means a lot!
♥
As an extra gift I have a free tube for you all:

Sweet Cherry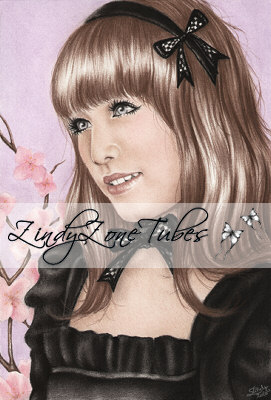 Download her here:
http://zindy-zone.dk/images/tubes/Sw...dy_Nielsen.zip
And she has an amazing sale going on. Tubes for as little as 80 cents each.